It's a big world out there, have you heard or been to somewhere amazing that we should all know about? Add or vote for country(ies) below, and if you have a specific place, drop it in the comments!

What country should everyone have on their Bucket List?
Where have you been that you tell everyone you meet that they have to go?!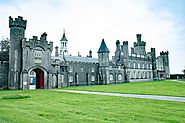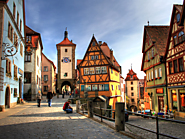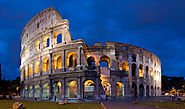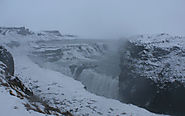 Iceland is a beautiful and magical country that everyone should visit! Check out my Icelandic Adventure Diary to find out more!