All the exciting posts about the plans I've been to! If you want a specific continent, just hover over trips and they'll appear!
[freeworldcontinentmap]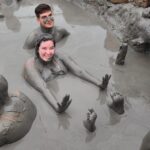 You might have remembered that I went to Bogota riiiiiight before the pandemic started (I remembered seeing the signs and thinking that'll blow over quickly. Whoops.) Anyway, I did post my Bogota Budget from that short trip, but I just got a taste of the country, and I wanted...Read More »
---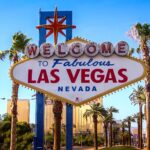 Las Vegas is one of the most popular tourist destinations in the US, with many exciting things to do and see in the intense desert heat. 
It is the third-most visited city in the US, ahead of the likes of 
The Greek Islands have gained a strong reputation for offering some of the best snorkeling spots across the continent.  With
good visibility and typically warm temperatures, Greece's surrounding seas are tailor-made for underwater exploration.
Read More »
---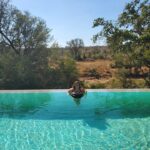 I love animals, so it was a no-brainer to go on a safari, but I was a little worried about that African Safari price! There are a lot of different options for African safari prices, and I ended up with a South African Safari and with a Victoria...Read More »
---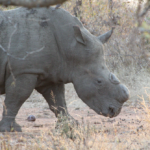 After going to Antarctica, my next major bucket list trip was an African Safari!  I had originally booked this for 2020, but because of Covid, it was canceled for 2020 and 2021.  I had originally booked Kenya and Tanzania,...Read More »
---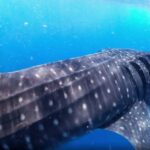 I've been to Mexico in the past (Mexico City!), but never with the time or ability to go swimming with the Whale Sharks!  So this trip, I wanted to make it happen.  Since it's a huge bucket list attraction, I felt like I should...Read More »
---