If you were still wondering what it's like to book with me, you can read the previously linked article that I wrote, or the below testimonials from clients!
So helpful!
My girlfriend and I went to a wedding in Savannah! Carly was able to find us a hotel near the event that was cheaper than anything I found! She also suggested different things to do in the area. It was a great weekend, with no stress!
Eudes N
Marriott
Trip Cancellation-Great Service & Response time
Due to a family situation I had to cancel my trip to India. Carly was so kind, responsive, and professional. It's easy to give a nice review when all goes well but the true testament to an agent is when it all goes south. It was so helpful to have her take care of the cancellation process while I was managing a family crisis. I will absolutely work with her again when the world opens back up.
Velma Coccellato
G Adventures Travel
You need a trip advisor!
I worked with Carly while booking my trip to 5 different countries in Africa. I am so glad I decided to! At first I thought why do I need her its not like I am organizing the trip all by myself- I was using a company. But I was wrong. There was still a lot of deadlines and small details that needed to be addressed like which countries required visas ahead of time, what vaccines were required etc.
She kept everything super organized which led to much less stress on my part. She even gave me this super organized folder that included extra copies of the itinerary, my flights and packing lists that I know keep as a remembrance of the amazing trip I took. I highly recommend Carly!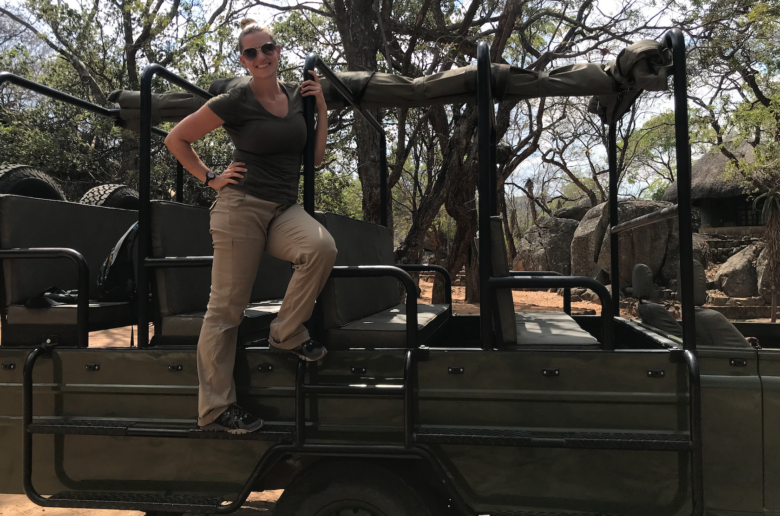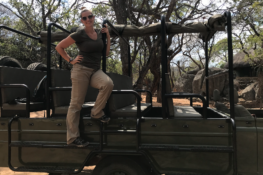 Kimberly Holbert
G Adventures
Smooth sailing in Egypt
I usually book my trips independently, but I knew Egypt would be a tricky one. I meet Carly in the Girls Love Travel Facebook group. Since we are both teachers, we hit it off. She helped me book a 10 day trip through Egypt. She was professional, flexible and easy to work it. I will reach out to her in the future when I feel safe traveling again. Peace, love and travel!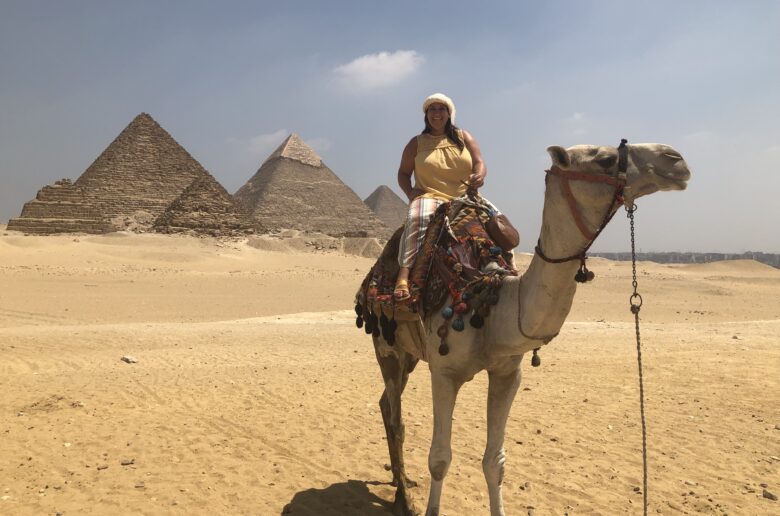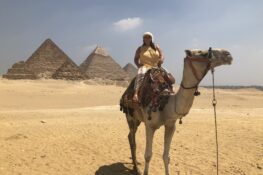 Liz Lewis
G Adventures
Thoughtful, attentive, and detailed service, we got to relax and enjoy our trip
Carly has helped us book day tours on trips we already had planned, has helped us book group tours, and helped me find a tour friendly as a solo female traveler.
Each time – her attention to detail, access to "off the beaten path" opportunities – and passion for what she does shows through. The packet received for my Egypt trip was color-coded, and really laid everything out so connections, airport transfers, and key contact details were all clear and taken care of. Traveling is stressful – so being able to just GO! And not stress the details was a lifesaver.
In Niagara, Carly suggested a day-tour that took us to several wineries. When we had problems getting a hold of our host (no cell phone reception…which was weird) – Carly magically got all the details sent to our hotel concierge and got us taken care of.
100% book with Carly. If you use her tour links and research, you can often SAVE MONEY over other booking sites, and get her insights to add additional touches to your experience. I can't wait for the world to open up again so she can help plan my next adventure.
Emily N. T.
several tours, and a small getaway
Carly Cares!
Wanted to go to Jamaica for my birthday with a girlfriend and had NO clue where to stay, what we wanted to do or even where to start! Carly took our financial concerns plus our all-inclusive resort request and managed to come back with our dream vacation all within our budget parameters. Before we left for paradise, she ensured she sent me a customized folder with all the specifications regarding our vacation so we didn't have to sort through endless emails or stress out about finding answers to questions we had during our trip. There were some slight issues with the hotel accommodations when we arrived but Carly responded within MINUTES of messaging her to try and help us resolve everything! I asked her for a customer service number to call but she insisted on calling them directly on our behalf and made everything better than we could have imagined! HIGHLY recommend contacting and using Carly's services when planning any travel as she is very knowledgeable and proved to be a valuable resource!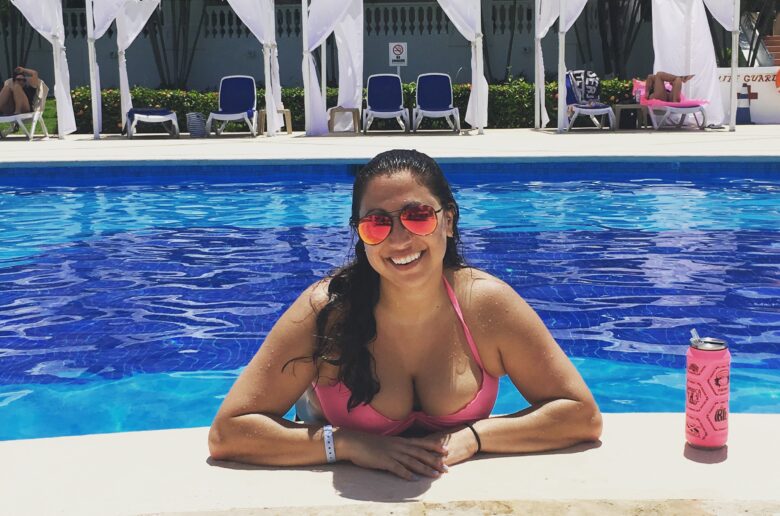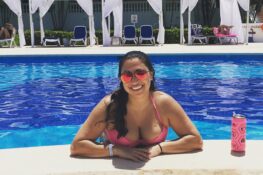 Alaina S.
Delta Vacations
SERIOUSLY FABULOUS
Carly was amazing from day one!
I originally booked for a different destination in Saint Martin but there were some issues with the resort. Carly personally spent hours on the phone to get things resolved and us transferred to a new resort. Top notch personal attention to details and even made us an itinerary!!
Seriously cannot recommend this lovely soul enough! So helpful and friendly!!!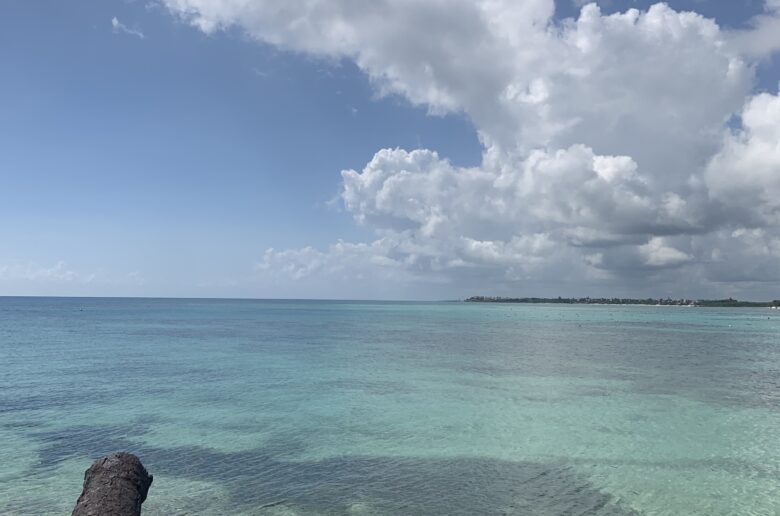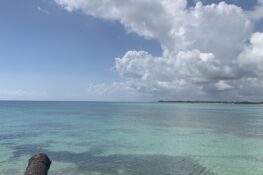 Marschel Heath
Flight of the Educator