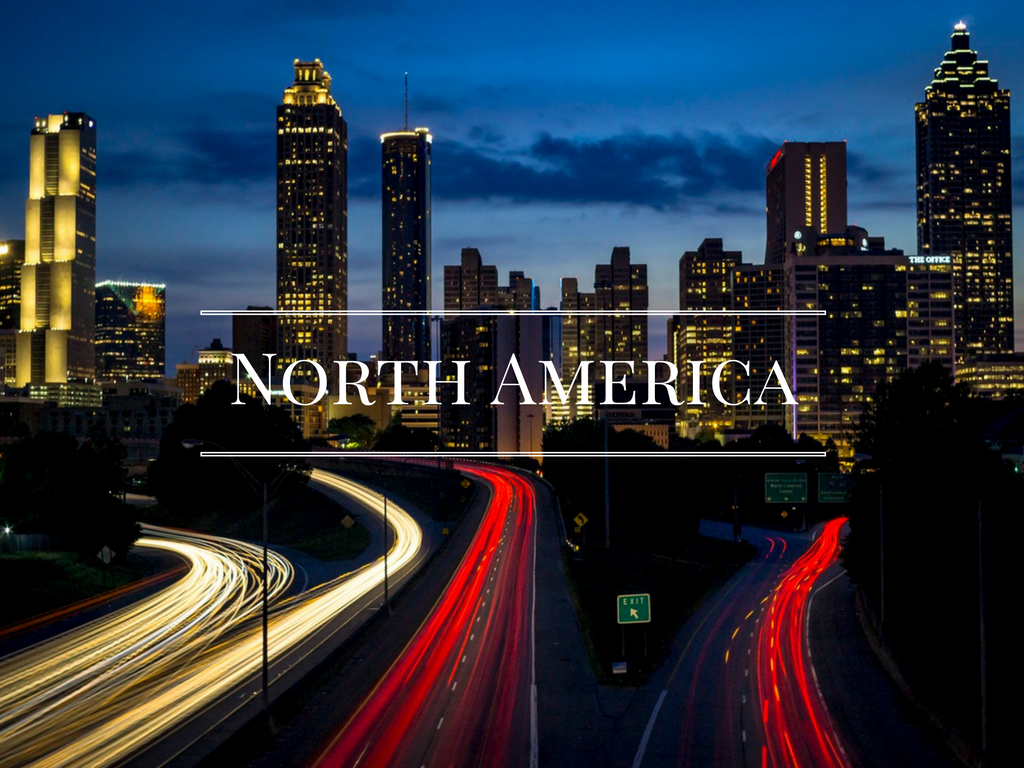 My home base!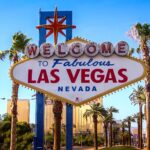 Las Vegas is one of the most popular tourist destinations in the US, with many exciting things to do and see in the intense desert heat. 
It is the third-most visited city in the US, ahead of the likes of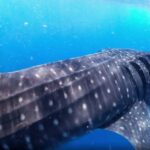 I've been to Mexico in the past (Mexico City!), but never with the time or ability to go swimming with the Whale Sharks!  So this trip, I wanted to make it happen.  Since it's a huge bucket list attraction, I felt like I should...Read More »
---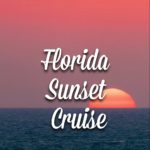 Over the past few months, I've found myself down in the St. Pete and Tampa Bay area frequently to visit my grandmother, so I decided it was high time that I do a dolphin sunset cruise!  It was really hard to choose which one to take because there...Read More »
---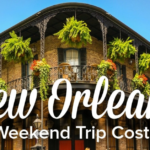 A common travel goal is to visit all 50 states, so I had to get down to NOLA to check off Louisiana!  I found a Penny Fare with Spirit and had a quick weekend getaway in New Orleans. This is my New Orleans trip cost...Read More »
---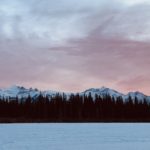 The Best Time to Visit Banff National Park? Not necessarily when you think it is!
I'd like to propose a radical answer to the question "When is the best time to go to Banff?" The Winter months! Tourism to Canada's first national park has exploded in recent years –...Read More »
---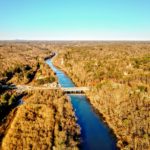 Doing the tourist thing in Atlanta can be great fun, but the thing about popular tourist destinations is that they are extremely well-known, and they don't always give you the true flavor of the place because they have been "sanitized" to appeal to the largest number of people...Read More »
---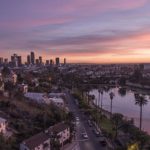 Taking a vacation is one of the best things you can do to relax, unwind, and get rid of a lot of the stress in your life. There are so many things to keep in mind when it comes to...Read More »
---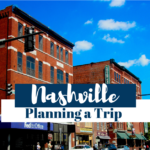 Nashville is an incredible city filled with a million and one different things to do, so it's important when planning a trip to Nashville to consider absolutely everything you can in advance. From choosing where you're going to stay to deciding what activities you want to do on...Read More »
---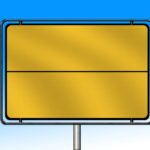 Road Trip Mexico ~ Driving in Mexico Tips
A road trip in Mexico seemed like the perfect idea to go see the beautiful Monarch Butterfly Sanctuary and to get out of Mexico City! I didn't want to be beholden to public transportation, and my Spanish is pretty alright, so...Read More »
---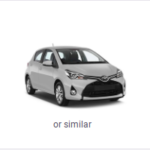 Fox Rent a Car Mexico and Mex Rent Car Review
When I decided to use a long weekend to fly down to Mexico, I opted to rent a car because I wanted the freedom to go where I wanted.  I often like to use tours when I'm in...Read More »
---