Part 3 of the ADVENTure calendar!
Click here if you need to go back to see Part 1 (Countries 1-5!).
Click here if you need to go back to see Part 2 (Countries 6-10!).
Stay tuned for a collection of blog posts that I've found that will go into more detail of each day's exciting country!
Day 11 ~ Jordan!
Petra is on my Bucketlist for sure!  I haven't been yet, but Jordan is too amazing to not have on this list!
Day 12 ~ Cuba!
I never thought that I'd be able to go because of the embargo, but I was stoked when relations opened back up! I'm not sure how things will pan out with President Trump coming into power and Castro dying. I hope to get there soon! But until then, here are some posts about it!
Day 13 ~ China
While I've ~technically~ been to China, it was only at the airport! I'll be going June 2017 as a part of my TransMongolian trip!  So to get me pumped up and to get you educated, here are some excellent blog posts!
Day 14 ~ Indonesia
Indonesia has gotten "hot" lately, but still people haven't heard of this place or made plans to go!
Day 15 ~ Australia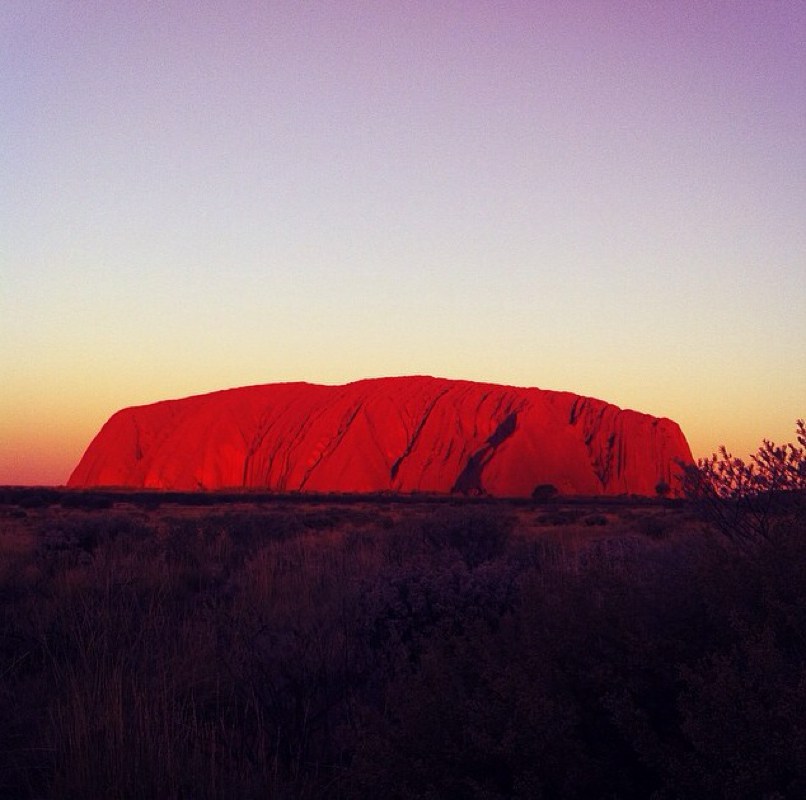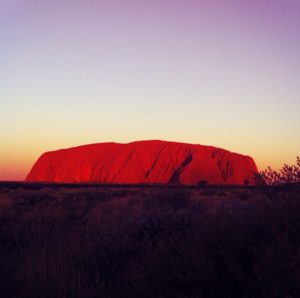 Australia has a special place in my heart because it was where I studied abroad in college. It was my first international trip alone!
Keep checking back each day! New countries, posts, and pictures added daily!  Contact me if you'd like your post included! And one pic each day featured on Instagram!
Pin it if you want to save these awesome places for later!
https://www.pinterest.com/pin/669699407058656040/
https://www.pinterest.com/pin/669699407058654198/
https://www.pinterest.com/pin/669699407058648801/